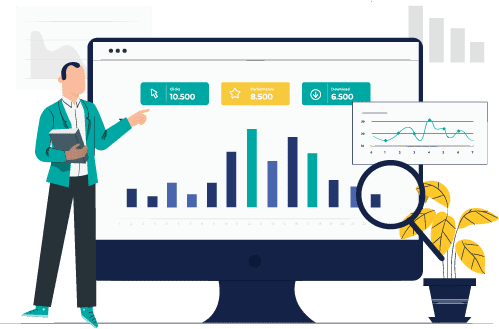 Integrate floppy service with third-party application
Floppy Third-Party Integration Services helps you to integrate the data with third-party applications.
We can also consume an extensive amount of data from a broad and multiple ranges of third party sources.
With the team of highly skilled and experienced technologists having advanced levels of certifications across leading platforms, we offer expert solutions to all our clients.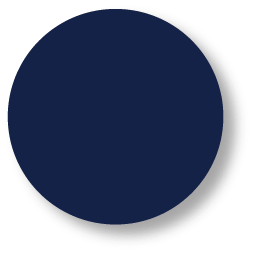 Floppysend's Third-Party Integration Services Includes the following

Demand-side
platform

Online SaaS
applications

Social media
API's

Google
API's

SMS gateway
integration

Travel
API's

Payment gateway
integration

Facebook
applications
In today's competitive scenario, the latest web and mobile applications need to work with and integrate its data from a variety of different application platforms and data sources. Floppy Third-Party Integration Services will help you in this by offering the best and up to the mark services!


Why Third-Party Integration?

Eliminate Duplicate Data
Entry:
There are no patches distributed to multiple end-users. All the necessary updates are applied to the web servers.

Automates The Business
Process
Keeps your data safe and secure in a centralized location on the webserver of a company.

Business
Intelligence:
The application will work and run on any device regardless of the platform and operating system.

Extends The Functionality
Of Your Software:
The application can be easily accessed from anywhere using the internet-enabled device.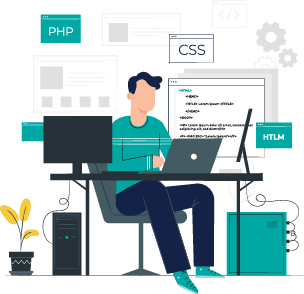 It doesn't matter what services you require, Floppysend has an experienced team of experts and creative developers who are all time ready to help you enhance your website and applications with leading Floppy Third-Party Integration Services.
We are here to help you without disturbing your current operations, and we offer Third-Party Integration Services at an affordable price structure.
what makes Floppy Third-Party Integration Services the best?
Consulting on Third-Party Integration:
We help the enterprises and businesses to understand how Floppy Third-Party Integration Services can help them in optimizing the overall workflow and process of the operations.
Use Of Latest And Advanced Technologies:
We merge complex and complicated technologies with proven processes to reduce redundancy, overlaps, and gaps that exist in any organization.
Fluid Interconnectivity:
FloppySend will make backend systems integration easy, This will allow seamless interconnectivity across most of the multiple platforms.
Cloud-Based Integration:
Our professional and skilled developers build highly scalable cloud-based third-party integration to match your business needs and wants.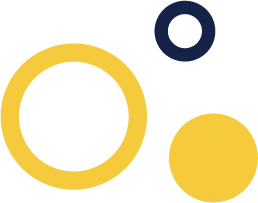 The most reliable, secure, and adaptable
Third-Party Integration Services!
Floppysend offers third party integration solutions that will seamlessly integrate with your entire operation infrastructure. By using Floppy Third-Party Integration Services, you can easily change the whole structure of your application in a positive way by simplifying the way they interact with each other.