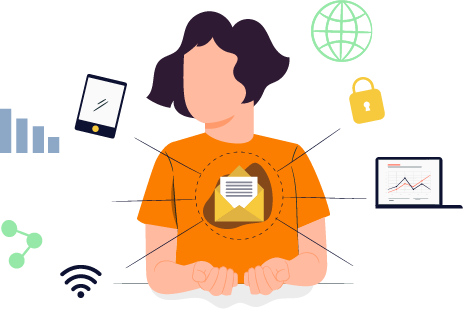 All-In-One
Floppy Bulk SMS
Solution for Business
Sending mass text messages to staff, prospects and customers could be done quickly, effectively, and with no hassle. Facts to Know About Text Messaging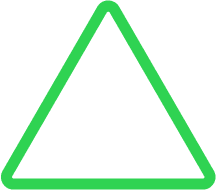 15.2 million text
messages are sent
every minute globally.
15.2m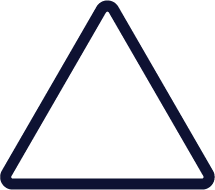 95% of text messages
are read within 2-3
minutes of being sent.
95%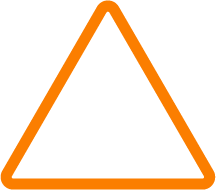 90 seconds is the
average response time
for texts.
90s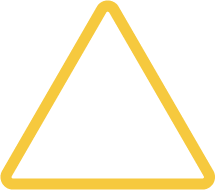 75% of folks prefer
offers or discounts to be
sent via a text message.
75 %
Who Should Use Bulk SMS?
Bulk SMS marketing has utilization in every company
irrespective of industry or size. Switch to Floppy Bulk SMS
service and drive success for your business. Why Bulk SMS?
Bulk SMS messaging provides business owners with an
opportunity to have the potential to reach end-customers with
ease and effectively.
Do you need the best
bulk SMS Marketing service?
Sign up today for free and commence sending your SMS.


What Do We Have:
Floppy Bulk SMS Features
to Grow Your Business
Get all you need to take your business to an entirely new level.
Make money.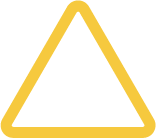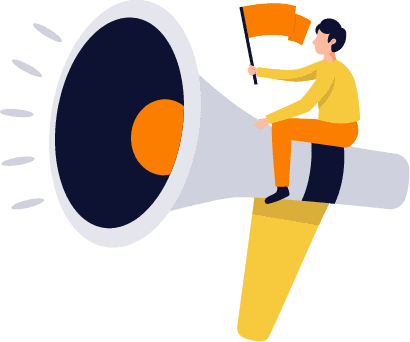 Free access.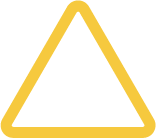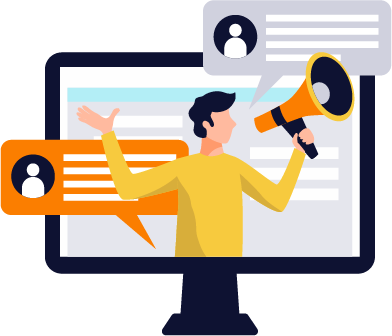 Serve & strive.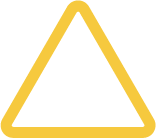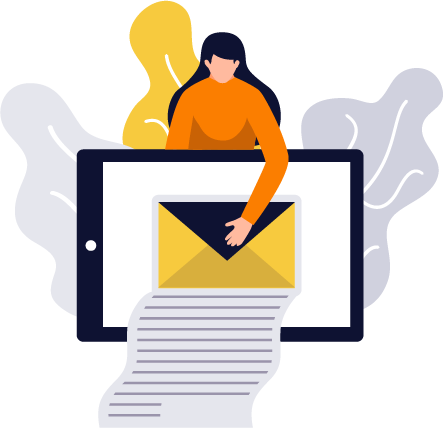 More features.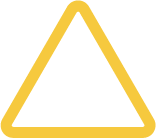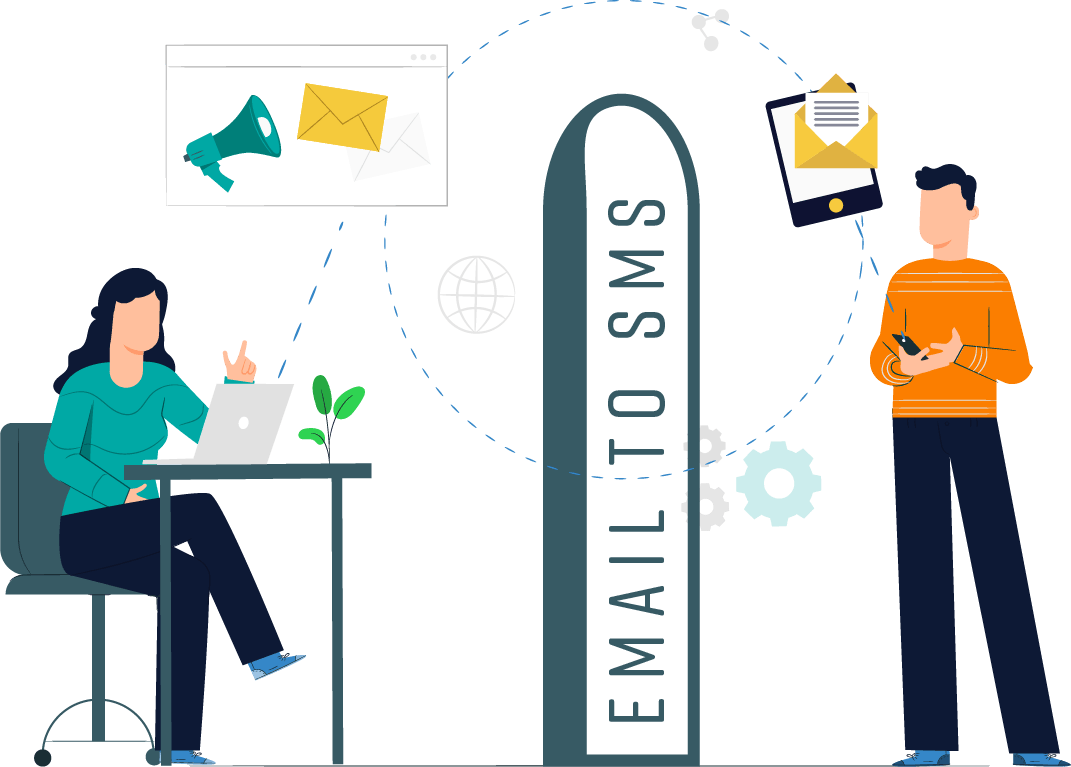 Send an email and have it received as an
SMS with FloppySend's Email to SMS gateway.
Email to SMS is software which allows you to turn an email into a text message
without any extra effort,
Our email to SMS gateway service has been designed to allow you and your
business to benefit from the ability to send emails to SMS.
Turn Any Email Into An SMS Message From Any Email Client
You can access the FloppySend email to SMS service from a wide range of
email capable devices, like desktops, smartphones, tablets.
By using our email to SMS gateway service, you can easily communicate
with staff and customers no matter where they are or what they are doing.
Be confident that your message will reach your audience, with guaranteed
delivery and 98% open rates.
If you are looking to find ways to send SMS from email, click here to find out
how it works and just how easy it can be!
Features:
Global Coverage.
Easy & User-Friendly web interface.
Easy integration, HTTP API, SMPP, SMTP.
MNP support and smart routing.
No setup fee, no hidden fee.
Certified quality of SMS routes.