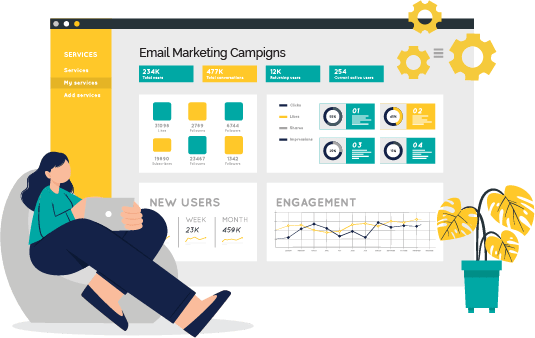 Get Deeper Insights with Floppy Advanced Reporting
Use Floppy's advanced email marketing reporting system to obtain all the info you can about your email marketing campaigns.
To maximize the effectiveness of your email programs, following up on the email newsletters and campaigns you send out is a must.
Floppy's advanced email marketing reporting system gather all the relevant info about your campaign and shows the info using the easy-to-comprehend form.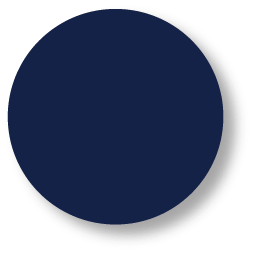 The Significance of Advanced Reporting
Often, we find our customers witness our emails contrarily than we do. We prefer the email marketing templates we deem will be best to catch the customer's attention. We then double or even triple check the campaign's content to ensure everything is done exactly as we desire. Sometimes, things don't work as we anticipate.

In order to enhance, we must evaluate our success rates with efficiency and extreme precision. That's when advanced reporting comes into the picture. Advanced email marketing reporting enables us to figure out the success rate of our email campaign.

Floppy Advanced Reporting Entails All You Need!!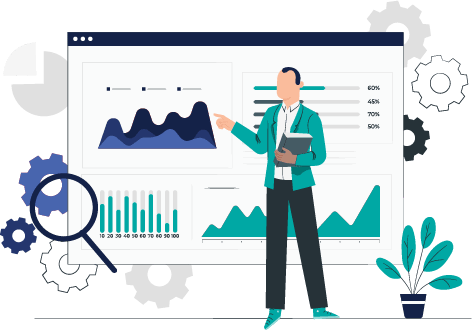 Send Your Perfect Email To Your Growing Audience
The count of sent email newsletters and the error rate during sending.
The count and percentage of emails opened – opening rate.
Comprehend where your customers are opening your emails and enhance their experience in the future.
Clicking percentage – CTR (click-through rate).
Percentage of email unsubscribes.
The count of complaints of any type about the email newsletter or program. The count and percentage of emails opened – opening rate.
Compare multiple email programs and lists.
Geographic reporting to determine where in the world your send emails are being opened and read.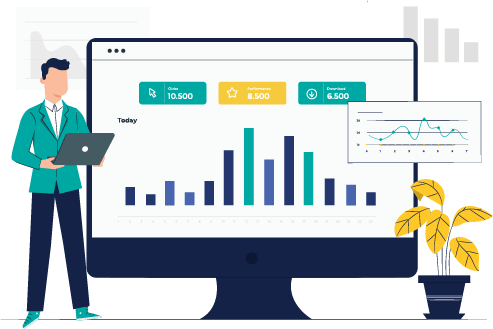 Floppy email marketing platform gathers all of this information into a single, easy-to-understand report. Leverage this information to create successful email programs.
Each subscriber is unique and responds contrarily to changes in your marketing approach. With Floppy advanced reporting system, you can obtain a specific customer's data and witness how that specific customer responded to your email program.
Take advantage of this info to predict what the average customer will do or to offer more focused email programs in the future.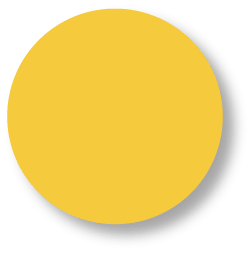 See the Bigger Picture with Floppy Advanced Reporting

All KPIs in
Single Place:
All marketers' favorite type of reporting – all the KPIs you have to keep track of, in one view, readily accessible to act on.

Best
Performers:
See which email programs are adding the most to your bottom line and which drives the best engagement.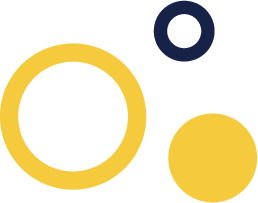 Are You Ready to Make Better Marketing Decisions?
Floppy email marketing platform gives you a handy advanced reporting system to evaluate your performance, ascertain more about your audience, and enhance your marketing.
Comprehend and make the best use of your data to perfect your marketing strategies and drive more ROI.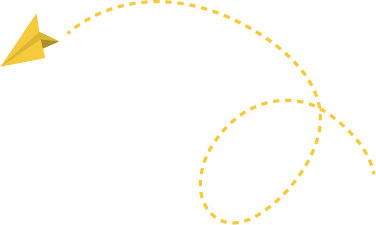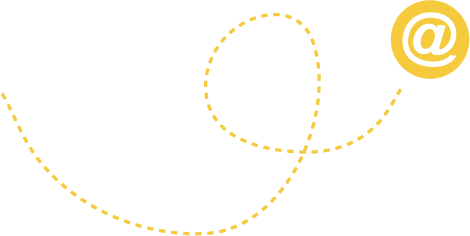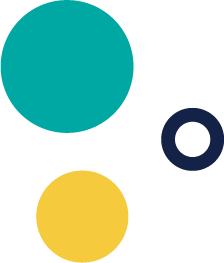 With Floppy Email Statistics, you can now gain clarity on your internal email analytics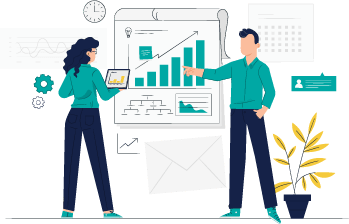 How you can make a wise decision when you no clue what's really working and what isn't at all? With Floppy Email Statistics, you can easily detect what is working and what is not. Back all your email strategy with the statistics that really matter for a successful marketing campaign.
Get to know in detail about your contacts with audience insight
Protect a path to the inbox with deliverability
Learn what resonates the most with engagement data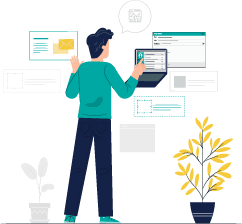 Isn't, it amazing to have just one view of all emails you send? With Floppy Email Statistics, you can quickly get one view of all the emails you send. Get accessible insights about both transactional email and marketing email for a complete 360-degree understanding of your target audience's experience. With Floppy Email Statistics:
Get access to ongoing statistics for recurring automation
Gain visibility into transactional email analytics
Gain visibility to actionable data for one-time email campaigns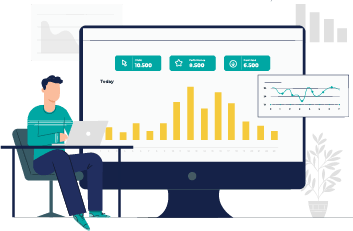 Who opened your emails? What is the bounce rate or click-through rate? How many unsubscribes? Get different kinds of reports to enhance your campaigns!! Our portal monitors all the statistics you truly need to maximize the performance of your campaigns: open-rates, bounce rates, click-through rates, unsubscribe, and much more. With Floppy Email Statistics, prove the power of email. Getting an insight into the email stats will help you to bring results and share your performance with stakeholders and teammates. With Floppy Email Statistics:
Run customized analysis using the data exports
Measure and compare the sending with category tags
Track and trace the data in real-time on an insight-rich and feature-rich dashboard
You Can Improve Only What You Can See!
Gain clarity on your email campaign analytics with Floppy Email Statistics. Turn your visitors into customers now!
We are the leading Email Statistics Platform that allows you to get an email analytics report in real-time.