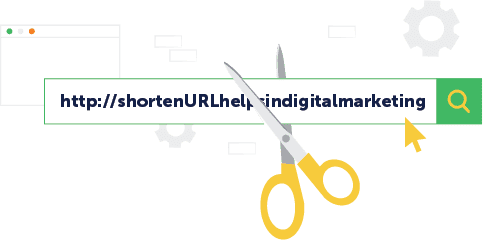 Get Your First Short URL In Seconds With Floppy Link Generator!!
Your brand identity was not built to be hidden! So, unhide your brand identity now with a powerful shorturl generator tool that is entirely crafted as per your domain's need! You can now collect the valuable click data by just sharing a short link created by a floppy free URL shortener.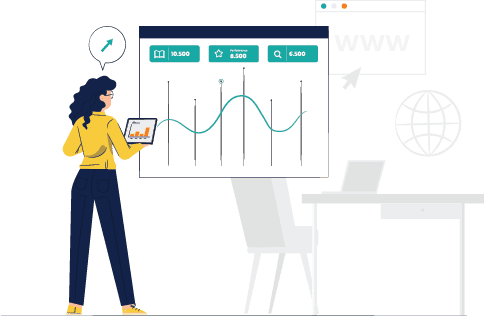 What Is URL Shortening Service?
A URL shortening service at FloopySend is a third-party website that quickly converts your long URL into a simple and short link within a couple of seconds. The link shortener tool at FloppySend takes outrageously long URLs or web addresses and makes them short at just a single hit of a mouse button.
The short URLs created by the URL shortening service of FloppySend can be used easily in advertisements, publications, e-mails, forums, instant messaging, and many other locations. No matter what size the URL is of, the excellent URL shortening service at FloppySend will quickly shorten all sorts of links.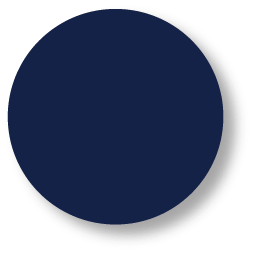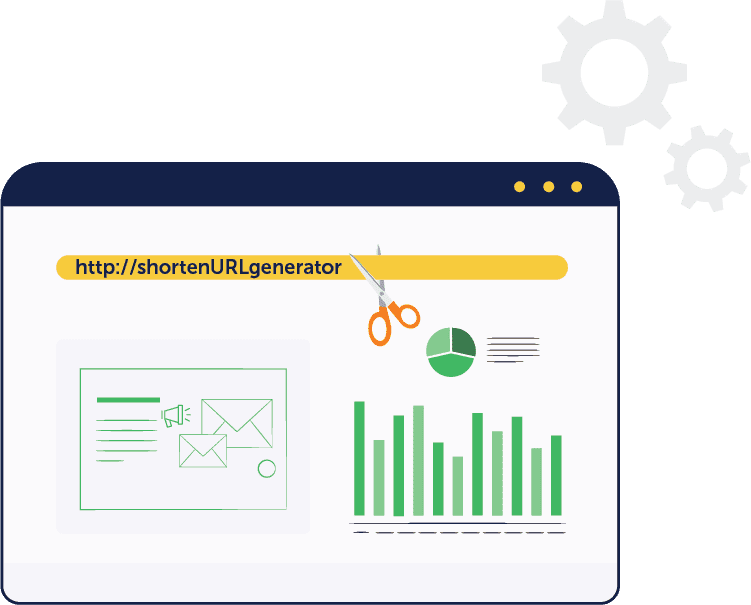 Why Short URLs?
Are you wondering why short links work better than long URLs? Well, we have got an answer! As an essential part of your online presence on the web, there are a plethora of reasons for using short links.
Shortened links make the reading experience smoother on social media platforms.
Makes it easier for the users to share your content
Short links promote accuracy
No threat of losing any hard-earned SEO benefits
Short links play well with Urchin Tracking Module (UTM) Codes
Short links are aesthetically pleasing
Reasons For Using Floppy URL
Shortening Services
Are you confused regarding why Floppy URL shortening services are the best?
Have a look at what all things make our URL shortening services stand out from that of the competitors!

Easy To Use
Shortening URL with Floppy link generator is easy to use from the first go itself. All that you need to do is enter the long URL, and within a couple of seconds, you will get your own shortened URL that is ready to be shared and tracked.

Suitable For Every Link Type
The link shortening services of FloppySend are compatible with every kind of link. No matter what size of URL your website has, the free URL shortener of FloppySend will convert all URLs into short links quickly.

Statistics
With the advanced statistics feature, FloppySend offers you the ability to check the number of clicks that your short link has received on multiple platforms.

Reliable
The short URL generator tool of FloppySend is reliable to use as all the links that try to disseminate viruses, malware, or spam are automatically deleted.

Compatible with All Devices
The URL shortening services of FloppySend are compatible with all devices like desktops, smartphones, and tablets.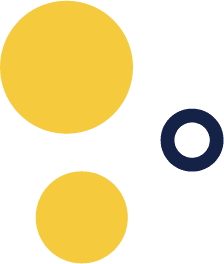 Start Sharing And Tracing By Shortening A URL
In Few Seconds!!
And here you go with FloppySend's short link generator! Don't let your links limit you! Be limitless by using the best link shortener.
Copy your original URL here and create a short link that is now ready to be shared and traced across multiple platforms.