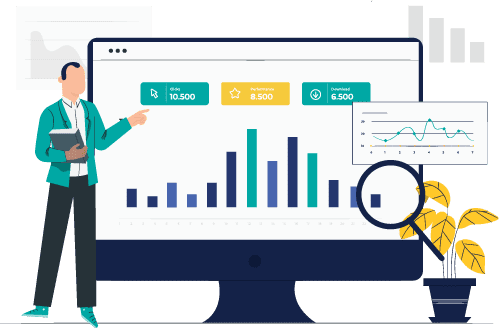 Choose a Decent Website Template To Fit Your Website Needs!
FloppySend is an industry-leading platform that offers you a vast array of easily customizable and flexible wonderful website templates for your upcoming business website! With multiple theme options and color schemes, you can create a fully functional and eye-catchy website of your choice. To get started with Floppy Website templates, all you need to do is to choose the template of your choice, customize it as per your needs, and here you go with a beautifully designed website with FloppySend's website templates!
It doesn't matter if you are not from technical background, the website templates at FloppySend allows you to create and design a great website easily within a few hours!
Floppy Website templates contain Text and .jpg, .png or .gif images, jQuery and Css3 animation, contact forms, shopping carts, lively image galleries, and slideshows.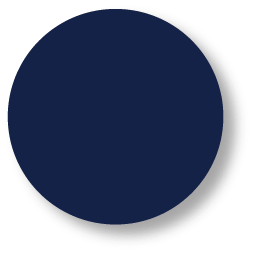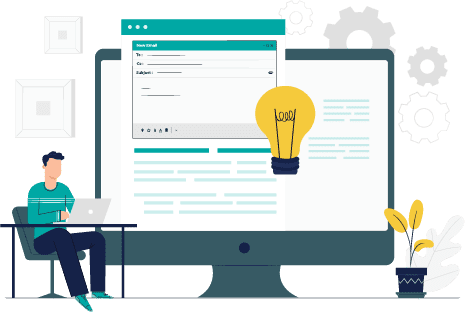 What Are Website Templates?
Back at the starting of the century, when the web was still in childhood, webpages contained plain text, an image, or some colorful boxes. The only people with websites were ones with the technical expertise in coding or HTML to create one or who could manage to afford to pay professionals. Things have changed now, and now there are a lot of website templates that give people with little to no coding experience the capability to operate a fully functioning website.
A website template is a pre-designed or pre-crafted webpage or a set of HTML web pages that a user can use to plug-in into their own images and text content with a view of creating a full-fledged website. The website templates at FloppySend allow every user to build a website even without having to hire a high-priced professional web designer or developer.
The Floppy Website Templates allow anyone to build a reasonably priced business or personal website that can further be listed in the search engines like Google, where multiple internet users can search for a specific service or product. Floppy Website Templates: Easy To Customize And Flexible
At FloppySend, we have a wide library of appealing and eye-catching templates which are highly suitable for multiple niches. Whether you want to create or design a website for educational purposes or a real-estate website, we have got you covered with excellent and easy to customize website templates. We offer a wide collection of High Quality templates that will add an awesome visual to your site. With collections of logo designs and icons, amazing UI elements, after effects, fonts, etc., you can get your own website designed brilliantly.
There are more than 100's templates relating to education, hospital, tourism, insurance, and more in our website template. At FloppySend, you choose the template of your choice. And you are all set to design your own website.
FloppySend is designed to cater everything that you require to launch a competitive and unique website, as well as extraordinary graphics to select items that will prove to be a perfect fit for your website.
Features of Floppy Website Templates
FloppySend is a growing platform where you can easily find excellent-quality website templates matching the latest web standards. All our website templates are suitable for all kinds of niche-specific projects, startups, small or large companies.
Plenty of Theme Options And Customizer Controls
At FloppySend, you can make your own site without writing a single line of code. All our theme options update your website in real-time so that you can see the changes that you are making. At FloppySend, we have multiple theme options and customizer controls to help you create a website the way you want it to be.
100+ Blocks Ready To Use In Your Web Pages
FloppySend comes with more than 100 predefined page sections for you to create your own variant. With Floppy website templates, you have complete freedom to create a website that is in your head, straight onto the web browser.
Responsive Design
All the website templates at FloppySend are highly responsive that will help you create a fully-functional website flawlessly. Your website viewers won't find any hassle while using your site – whether they are using it on the desktop, smartphone, or tablet.
Time-Saving Components
You can save your time with over 100 excellently designed components that are entirely designed to showcase your content.
Personal Support
At FloppySend, we have a team of dedicated customer support executives who are all time ready to help you with all the issues relating to our website templates.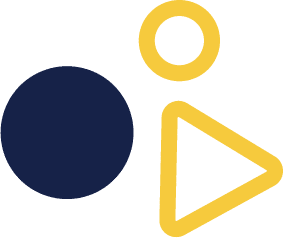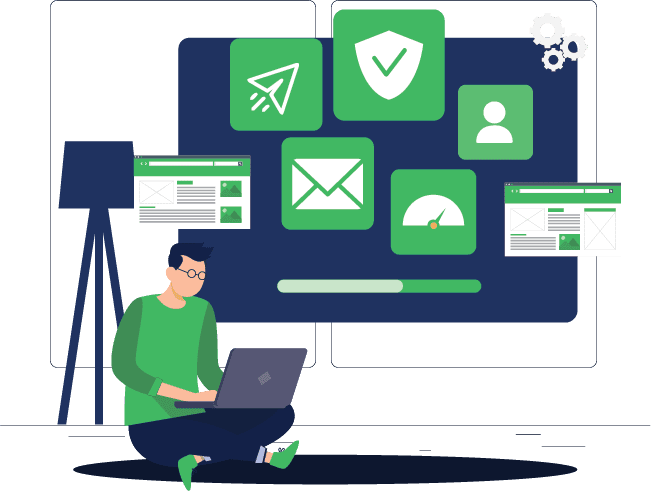 Why Floppy Website Templates Stand Out from The Rest Of The Competitors?
Do you really want to know what all things make Floppy website templates the best in the market? Well, we have got you covered with multiple reasons regarding why we are the best. Have a look!
All the website templates at FloppySend are highly responsive

Our website templates are flexible and customizable

FloppySend's website templates are SEO-aligned

The support of developers is available 24/7

You can easily drag and drop your thoughts to customize the template as per your choice

Floppy website templates involve a set of social links

All the website templates here are cross-browser compatible
Move ahead in the journey of creating
a professional-looking website with
Floppy website templates
that are designed exclusively for fulfilling your website needs!