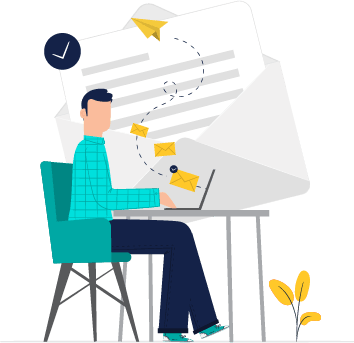 Send Your Perfect Email To Your Growing Audience
In the end, it's all about making each and every customer feel important and special. Thus, enhance your email program with a human touch.
Personalize your email on the basis of your contact's properties, from how it appears in your recipient's mailbox to the content they'd read.
Floppysend comes with stunning, free email templates and themes that drive results.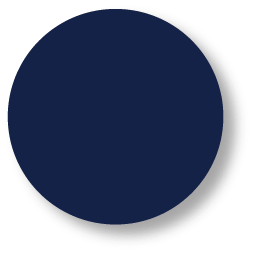 Get started with your first responsive email
now with exclusive Floppy Email Templates

Browse 100+
Templates
Access more than 100+ pre-designed email templates with the essential plan.

Customize your
Templates
You can easily edit the template by dragging and dropping the content of your choice to make the Floppy Email template your own.

Always Look Like
A Pro
With responsive and beautiful Floppy Email Templates, get ready to create perfect Floppy Email Marketing Campaigns that match your brand.
Why Floppy Email Themes & Templates
Professional Look
With access to our pre-build email marketing and email newsletters templates, you're free to invest time crafting content that drives connection.
A growing library of Floppy email designs.
Tailor with your brand logo, colors, and much more.
Stop rebuilding email marketing layouts each time you send.
Drives Engagement
Explore new use cases to instigate and grow your email campaign, with email marketing templates that are proven to drive results.
Browse templates across a wide range of industries.
Pre-build templates and themes to save time.
In-built CTAs to boost engagement.
Fully Customizable to Match Your Brand
Whether you're creating from scratch or utilizing one of our pre-build designs, any aspect can be customized to reflect your brand.
A handy design editor to edit visually.
A powerful code editor to gain control over every pixel
Save customized versions of themes and templates
Responsive to Look Stunning from Desktop to Mobile
Before sending out your email program, you require a responsive email template. Free email templates and themes in our library have been tried and tested to make certain that they look stunning on any device.
Send messages that appear perfect whenever they're opened and read.
A hassle-free way to modify email with no need to break structural code.
Offer a world-in-class experience for your email recipients.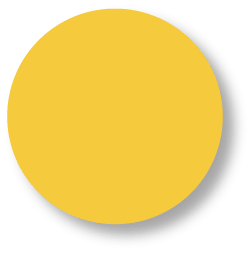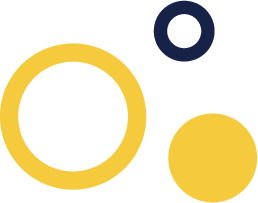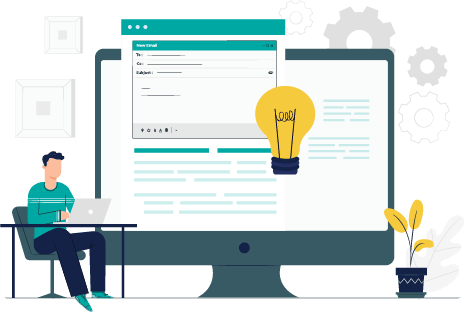 Create Emails That Can
Change Your Game
Use email marketing services that offer a complete suite of tools to enhance your email marketing. Floppy email marketing templates and themes can take some of the hassles out of creating high-performing email programs.
Services from Zurb, MailChimp, and others often leave email marketing designers wishing that they had more tools and resources as part of their email marketing automation solution.
However, by pairing the utilization of free email templates with industry-leading services from Floppysend, you're certain to create emails that drive actual results. Whatever you desire, we've you covered!!
And Getting Started with Floppy Email Marketing is Easy!!
Enough with words. It's time to see a difference yourself and what you can achieve with the word's best email marketing platform.