With Floppy Subscribers Management Tool, we take care of

Updating and
augmenting
Updating and augmenting your database incorporating additional data fields in your mailing list such as business category, industry, region and areas, job title, etc.

Maintaining
the database
Maintaining the database list by managing invalid ids, opt-outs, unsubscribe requests, bounce back emails, etc.

Evaluation and
reporting
Evaluation and reporting of email campaign performance in co-occurrence with response tracking or response tracing.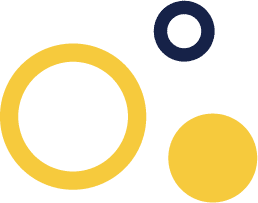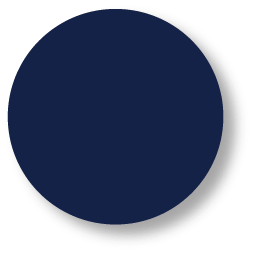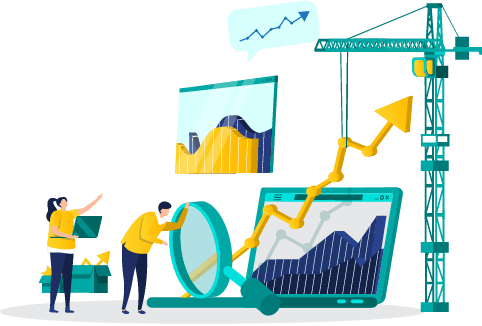 Managing data and maintaining its quality is an equally tough job.
Join your hands with the Floppy Subscribers Management tool to not only manage and grow your business subscribers list but also to convert them into high-return revenue sources.
We at Floppysend can help you in building and crafting a new subscriber list from scratch or by cleaning and verifying the records that you already have.
Floppy Subscribers Management Tool Will Help In:

Cleaning your lists of bad data

Improving the efficiency and effectiveness of your Floppy Email Marketing campaigns

Maintaining the quality, up to date, correctness, and relevancy of data

Keeping your contacts and email subscribers well-arrayed

Targeting your customers with custom messages, clearly categorizing your business subscriber list into segments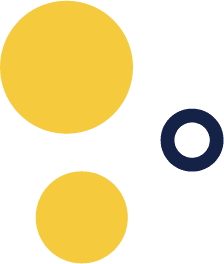 It's the Right Time to Start Transforming
Your Business Process with Floppy
Subscriber Management Services Now!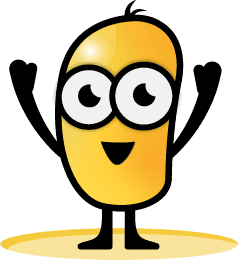 FloppySends tool management involves

Email Address Validation
Floppy Subscribers list management service provides complete email verification and a step by step validation check for each email address on your list. All this validation happens in real-time. With email validation, you won't waste money and time on email addresses that are not active.

Subscribers List Segmentation
Floppy Subscribers Management service enables the powerful ability to segment your subscriber list into smaller segments in order to send highly targeted emails and right messages to the right audience. Segmentation of the subscriber's list can be done on the basis of demographics, size, content downloads, and many more factors.

Email Subscriber Management
Floppysend subscriber Management service gives you the assistance of dedicated account managers and experts who can assist you and help you in navigating the challenges of subscriber's list management. Our experts use effective tools to detect and trace potential issues before they affect the deliverability of your email marketing campaign.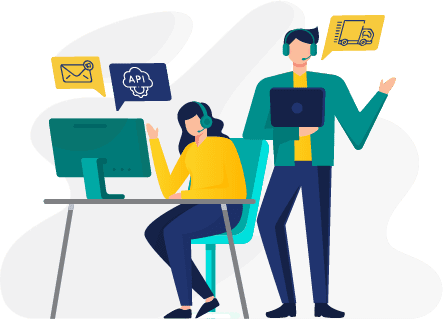 With Floppy Subscriber Management Service, you will get:
Use Floppy Subscriber List Management Services To Experience The Excellence!
Floppy Subscribers Management Tool will surely help you optimally manage your subscriber's
list to boost up your revenue. To learn more about our subscriber's management services, get in touch with us.